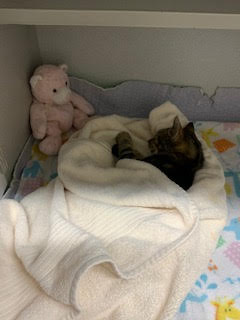 St.Francis Animal Hospital
Caring & Compassionate
St Francis Animal Hospital is proud to serve the Lancaster and York counties for your pet's medical needs. Our animal hospital is run by Dr. Joe Robuccio.
Our team is committed to educating our clients in how to keep your pets healthy year round, with good nutrition and exercise. Dr. Joe and his team treat every patient with respect and loving care
308 Primrose Lane
Mountville, Pennsylvania
17512
We Are Welcoming New Clients
At St Francis Animal Hospital, we treat every patient as if they are our own pets. Your family becomes a part of our family! Dr. Joe Robuccio has been treating dogs and cats for over 31 years. Your pets' health and well-being are very important to us, and we take every possible measure to give your animals the care they deserve.
NEW CLIENT REGISTRATION
MAKE AN APPOINTMENT
Apply Here for CareCredit